Special Charity Performances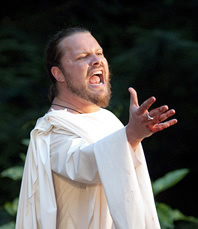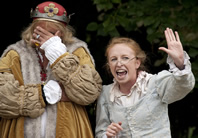 Once again, in loving memory of Margaret Elizabeth Crilly, the Cambridge Shakespeare Festival will continue its support of the Children's Hospice in Milton, and St. John's Hospice on the Wirral, with a series of special charity matinee performances.
Tickets are only available on the door, and every penny raised will go directly to these organisations.
All special charity performances begin at 2.00pm in their usual venues (normal performances begin at 7.30pm).
The Winter's Tale - Saturday 13 July 2019
Hamlet - Saturday 20 July 2019
A Midsummer Night's Dream - Saturday 27 July 2019
The Tempest - Saturday 3 August 2019
Much Ado About Nothing - Saturday 10 August 2019
As You Like It - Saturday 17 August 2019
Henry IV (Part 2) - Saturday 24 August 2019

Total funds raised so far: £97,500
If you require any further information on these special events please contact the Artistic Director on 07955 218824.